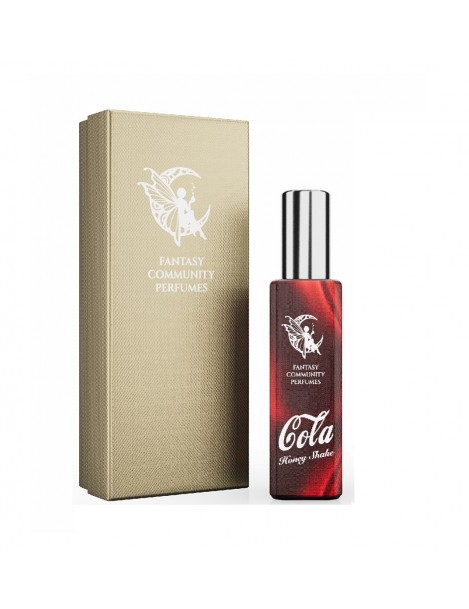 Unisex
Cola Honey Shake by Fantasy Community Perfumes
Top notes: Cardamom
Middle Notes: Cinnamon, Nutmeg
Base notes: Coffee
Fragrance family: Spicy, Fuzher
Quantity in package - 1 pcs.
Perfume premiere year - 2022
Country of manufacturer - USA
Country of registration of the brand - USA
Volume - 11 ml, 30 ml
Details
Gender: Unisex
Introducing the latest addition to the Fantasy Community Perfumes line, the irresistible Cola Honey Shake. This unique fragrance is a tantalizing blend of sweet honey and spicycardamom, creating an initial burst of flavor that is sure to captivate your senses.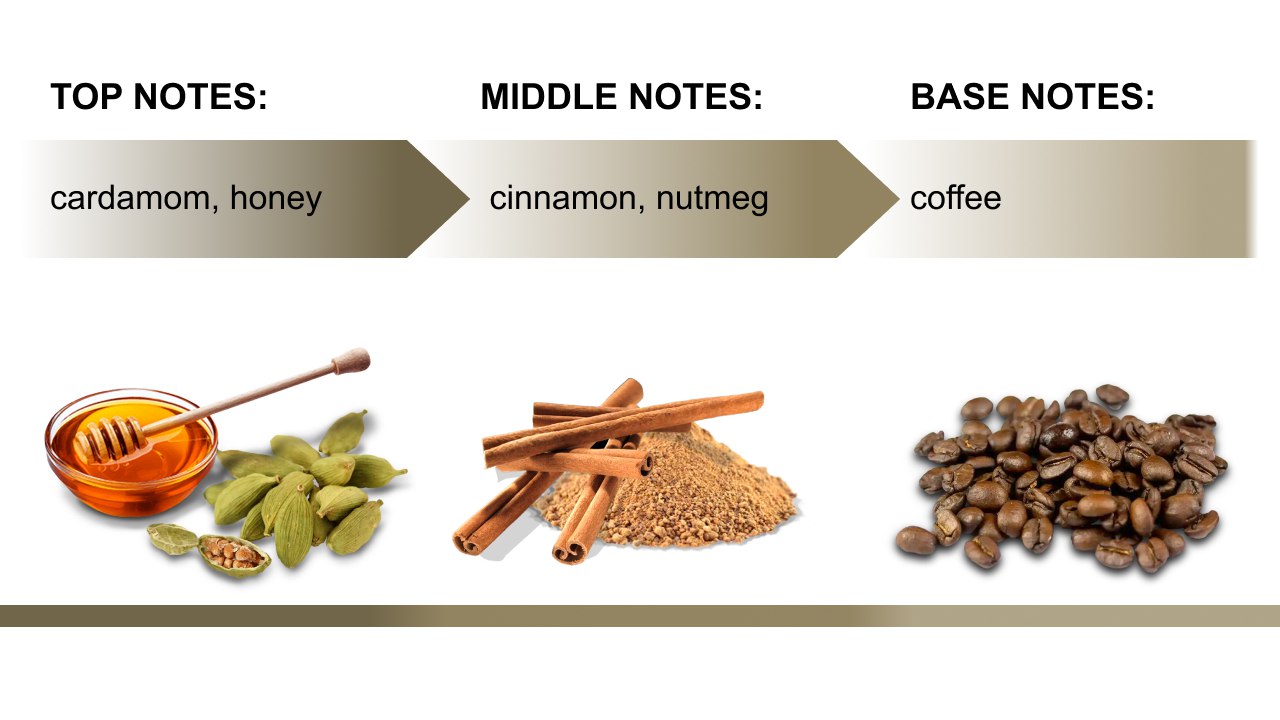 As the aroma fades, hearty notes of warm cinnamon and nutmeg emerge, adding depth and complexity to the flavor. These notes add a subtle touch of spice that blends perfectly with the sweet honey and cardamom.
Finally, base notes of rich coffee round out the fragrance, creating a warm and soothing scent that lingers on the skin. This unexpected twist adds sophistication to the fragrance, making it the perfect choice for any occasion.
Indulge in the decadent and alluring scent of Cola Honey Shake, a fragrance that will transport you to a world of sweetness and spice, in one captivating scent.
Category: For Women, For Men
Format - Miniature, Standard, Tester
Cosmetics Class - Niche
Type - Extrait de Perfume
More perfumes
You may like it