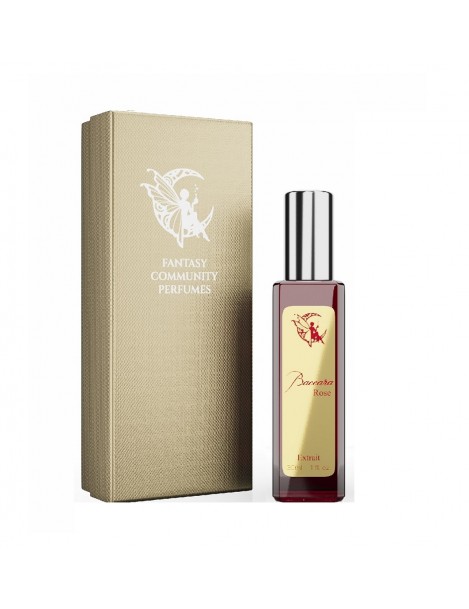 Unisex
Baccara Rose Extrait by Fantasy Community Perfumes
Top notes: Almond, Saffron
Middle Notes: Jasmine, Cedar
Base notes: Woody Notes, Musk, Grey Amber
Fragrance family: Spicy, Fuzher
Quantity in package - 1 pcs.
Perfume premiere year - 2022
Country of manufacturer - USA
Country of registration of the brand - USA
Volume - 11 ml, 30 ml
Details
Gender: Unisex

Baccara Rose composition opens with the scent of black French Baccara rose, the heart of the composition consists of saffron and Moroccan bitter almond, and completes the sound of the fragrance with the interweaving of the main notes of cedar, woody musk and gray amber.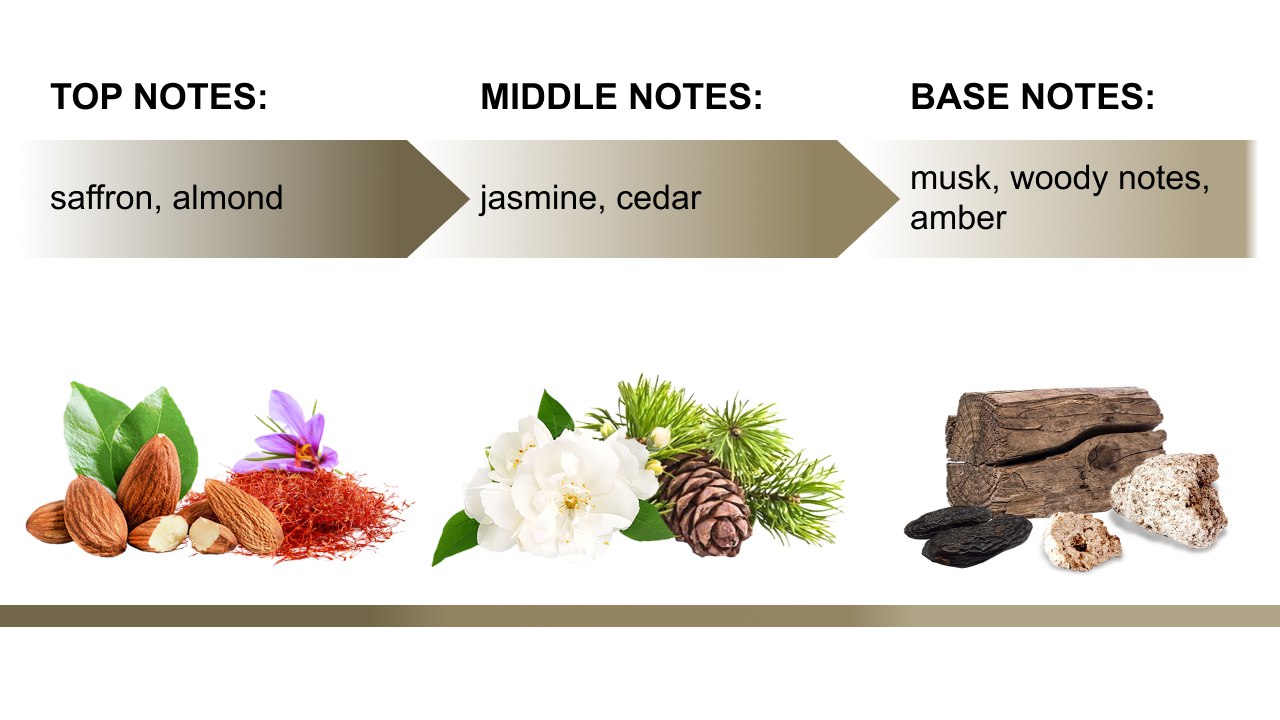 The honeyed floral aroma of French Baccarat rose is complemented by a beautiful note of white cedar, which gives a special resinous layer to the composition. Incredible sensuality and attractiveness of the finale is explained by the skilful combination of the wonderful duet of warm straw gray amber and enveloping animalistic heaviness of musk on the background of refined wooden notes, which adds incredible plume and allows enjoying all the notes of the perfume for 12 hours.
Category: For Women, For Men
Format - Miniature, Standard, Tester
Cosmetics Class - Niche
Type - Extrait de Perfume
More perfumes
You may like it