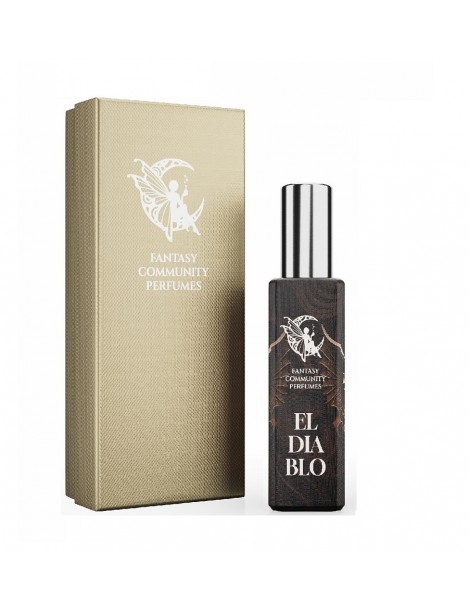 Unisex
El Diablo by Fantasy Community Perfumes
Top notes: Rum, dark chocolate, sugar cane.
Middle Notes: Coffee, Caramel, Almond.
Base notes: Heliotrope, Sandal.
Fragrance family: Oriental, Gourmet
Package quantity: 1 pcs.
Perfume premiere year: 2022
Country of production: USA
Country of registration of the brand: USA
Volume: 11 ml, 30 ml
Details
Gender: Unisex
Introducing the new fragrance from Fantasy Community Perfumes - El Diablo. A fragrance that will entice you with its tantalizing top notes of rum, sugar cane and dark chocolate. A perfect blend of sweetness and richness that will awaken your senses and make you crave for more.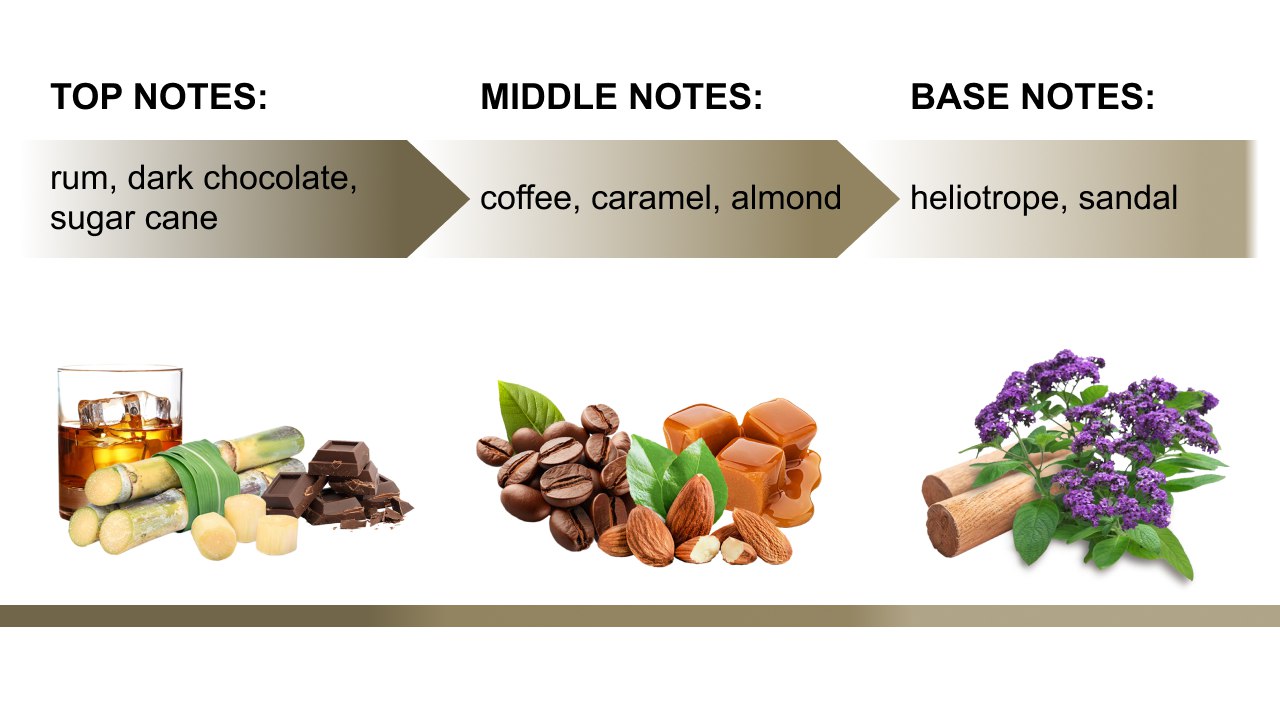 When you go deeper into the heart of El Diablo, you will be greeted by the creamy nutty aromas of caramel, coffee and almonds. A perfect balance of soothing warmth and sensual pleasure that will envelop you in its velvety embrace.
Finally, when the fragrance settles on your skin, it will leave a trail of heliotrope, sandalwood and woody notes. A tantalizing blend of floral and earthy scents that will give you strength and confidence.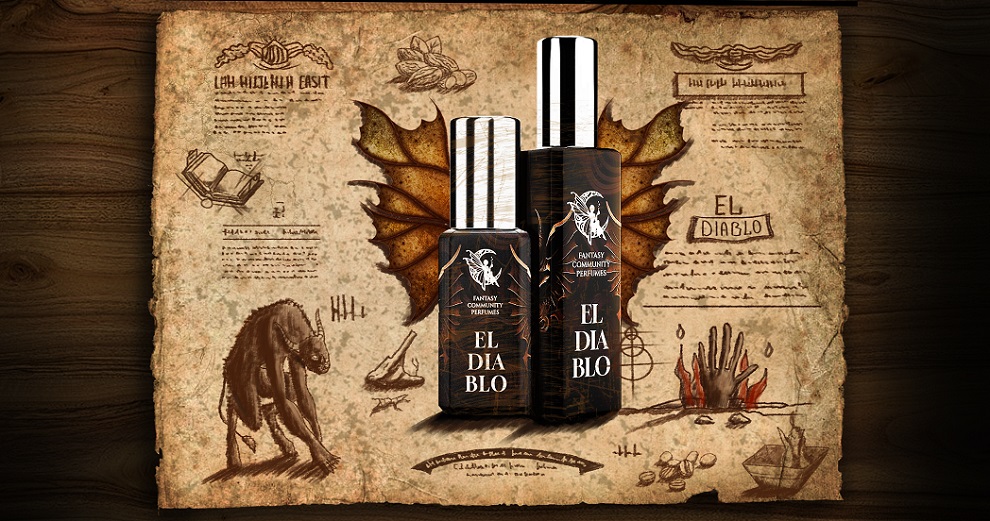 El Diablo is a fragrance that is as mysterious and captivating as its name. It's the perfect fragrance for brave and daring people who aren't afraid to take risks and live life on their own. Try it now and join the Fantasy Community Perfumes family.
Category: For Women, For Men
Format: Miniature, Standard, Tester
Cosmetics Class: Niche
Type: Extrait de Perfume
More perfumes
You may like it