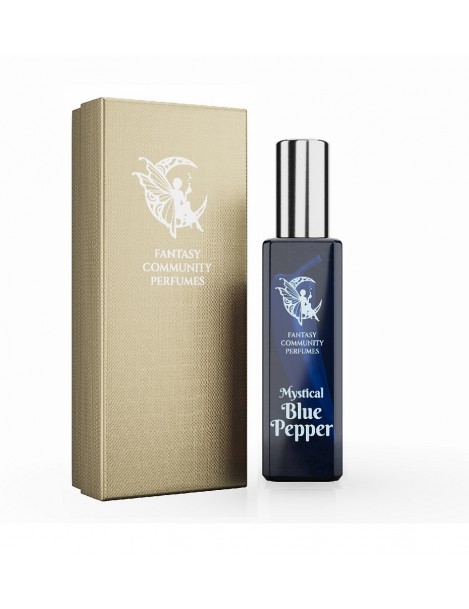 Male
Mystical Blue Pepper by Fantasy Community Perfumes
Top notes: Bergamot, Mandarin, Elemi.
Middle Notes: Sandal, Star Anise, Chinese Pepper, Lavender, Nutmeg
Base notes: Ambroxan, Tonka Bean, Vanilla, Olibanum.
Aroma family: Amber, Woody, Spicy, Furger, Citrus
Quantity in package - 1 pcs.
Fragrance premiere year - 2022
Country of production - USA
Country of registration of the brand - USA
Volume - 11 ml, 30 ml
Details
Gender: Male
Introducing Mystical Blue Pepper, a mesmerizing fragrance from the Fantasy Community Perfumes collection.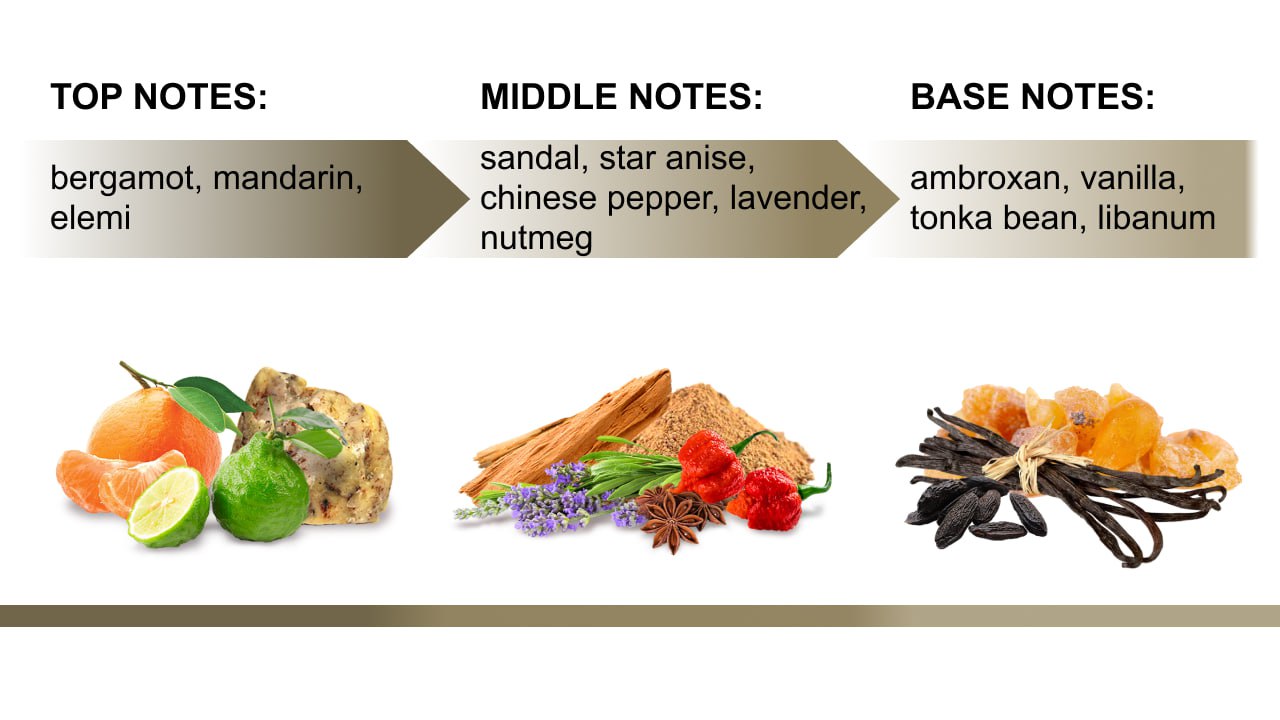 At the top, Calabrian bergamot and Chinese Sichuan pepper create a tantalizingly fresh and spicy beginning that immediately captures the senses. Moving into the heart of the fragrance, a complex blend of star anise, vetiver, geranium, lavender, patchouli leaf, Chinese pepper and nutmeg adds depth and intrigue to the composition.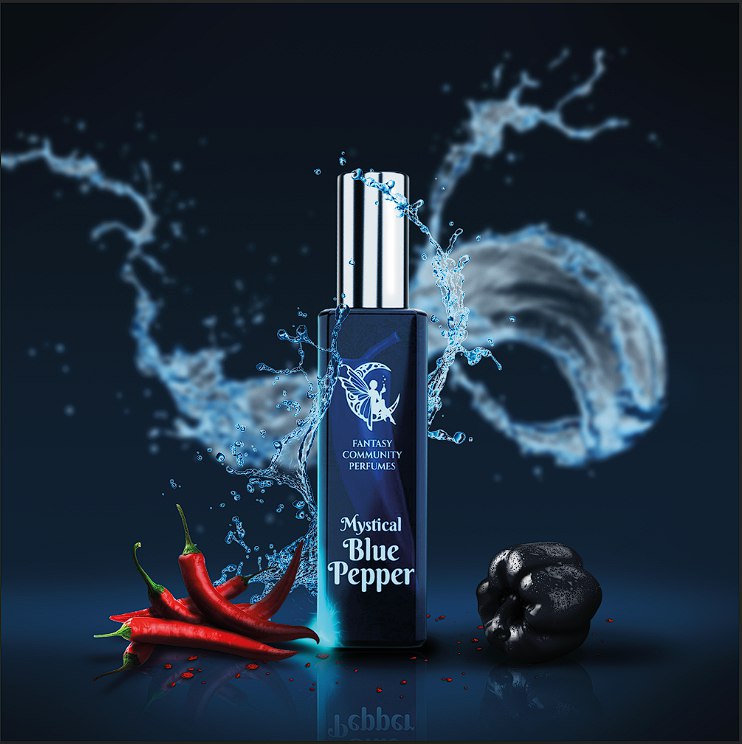 Finally, base notes of ambroxan, white cedar, labdanum and vanilla create a rich and luxurious finish that lingers on the skin. Mystical Blue Pepper is an alluring and mysterious fragrance, perfect for those who want to add a touch of mystery to their everyday scent.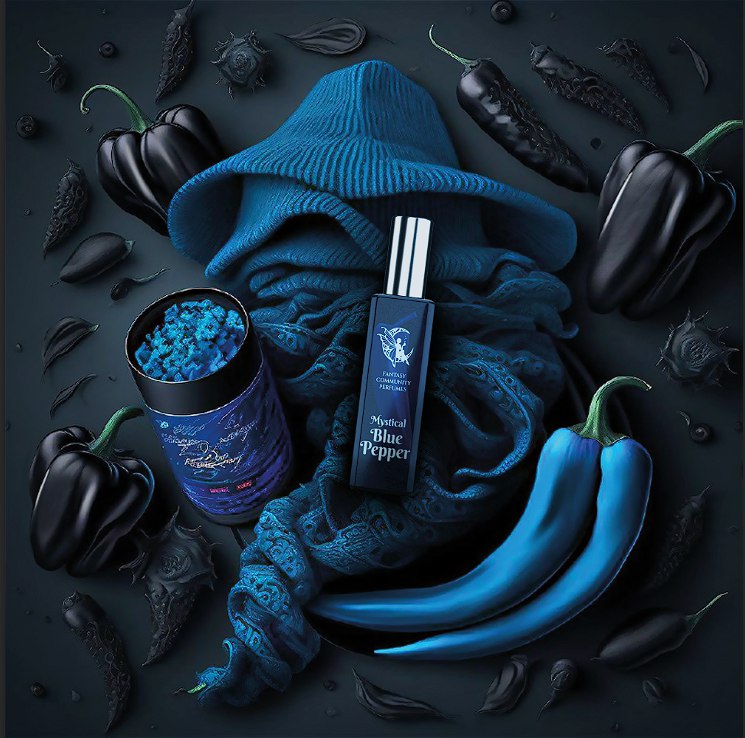 Category: For Men
Format - Miniature, Standard, Tester
Class of Cosmetics - Niche
Type - Extrait de Perfume
More perfumes
You may like it