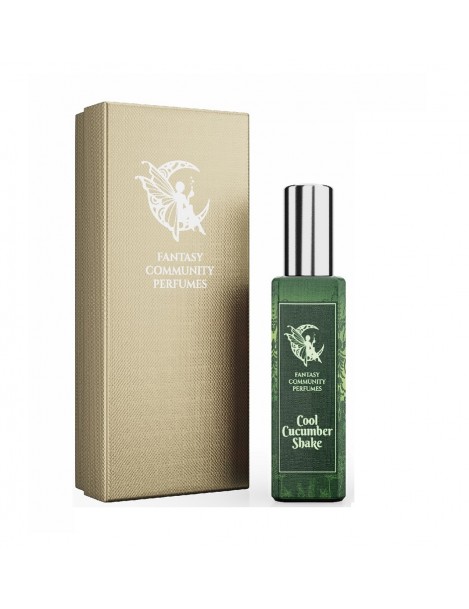 Unisex
Cool Cucumber Shake by Fantasy Community Perfumes
Top notes: cardamom, sandalwood, cedar.
Middle Notes: leather, papyrus, violet.
Base notes: ambergris, iris.
Fragrance family: Amber, Oriental, Woody
Package quantity - 1 pcs.
The year of fragrance premiere - 2022
Country of production - USA
Country of registration of the brand - USA
Volume - 11 ml, 30 ml
Details
Gender: Unisex
Introducing the refreshing and invigorating Cool Cucumber Shake perfume from the Fantasy Community Perfumes collection! This unique fragrance opens with a blend of earthy cedar and warm sandalwood, which are perfectly balanced by the tart aroma of salty sweet cucumber.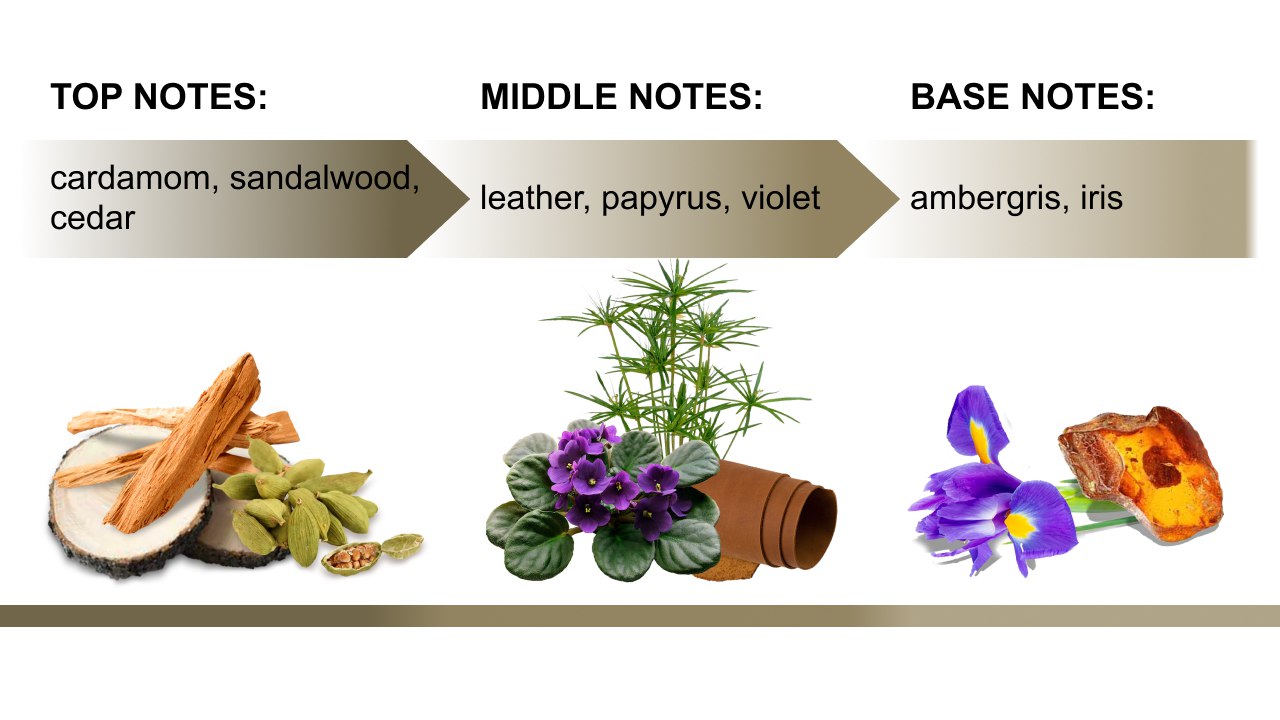 As the aroma progresses, heart notes of exotic cardamom, woody papyrus, delicate violet and fresh fennel come together to create an alluring and refined bouquet.
Finally, the fragrance settles into a warm and soothing base of rich amber, velvety iris, luxurious leather and subtle woody notes. The result is a fragrance that is both bright and earthy, perfect for those who appreciate complex and refreshing scents. Enjoy the cool and crisp aroma of Cool Cucumber Shake and let it transport you to a place of peace and tranquility.
Category: For Women, For Men
Format - Miniature, Standard, Tester
Cosmetic Class - Niche
Type - Extrait de Perfume
More perfumes
You may like it