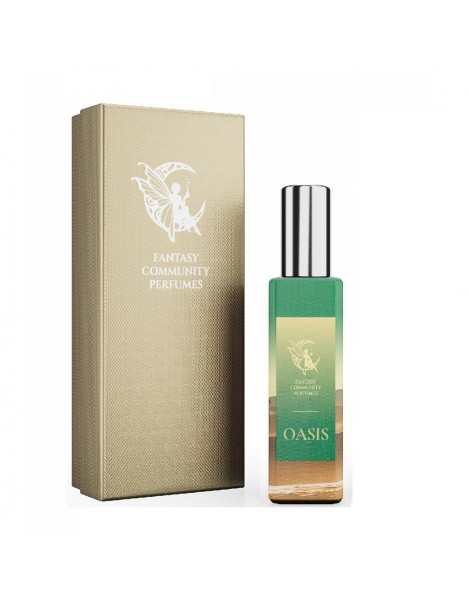 Unisex
Oasis by Fantasy Community Perfumes
Top notes: Orange blossom, Velvet, Bergamot, Lemon.
Middle Notes: Jasmine, Violet, Cyclamen.
Base notes: Amber, Vetiver, Virginia Cedar, Musk
Fragrance family: Oriental, Woody, Sweet
Package quantity - 1 pcs.
The year of fragrance premiere - 2022
Country of production - USA
Country of registration of the brand - USA
Volume - 11 ml, 30 ml
Details
Gender: Unisex
Oasis fragrance is a unique combination of fresh citrus notes, subtle floral aromas and deep, woody notes. It creates a sense of brightness, tenderness and mystery that will attract the eyes and cause admiration in others. A fragrance that will give you a feeling of summer vacations and the impression of being in a secluded corner of nature.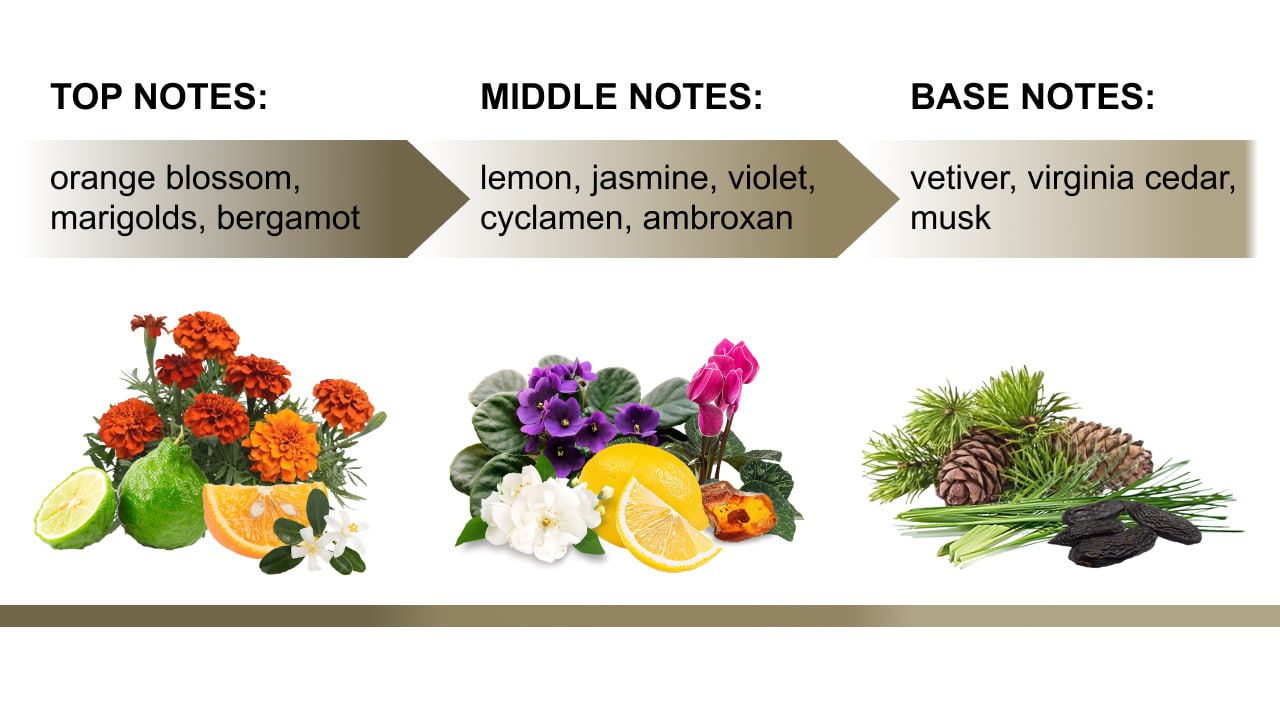 Oasis Perfume starts with the bright and fresh citrus notes of orange, bergamot and lemon mingle with the spicy and tart aromas of velveteen and black currant. These initial notes create a unique and energetic atmosphere reminiscent of a bright and sunny summer.
Notes of jasmine, violet and cyclamen are revealed in the heart of the fragrance, which adds tenderness and sophistication. Vanilla fragrance creates the feeling of warmth and comfort, emphasizing femininity and romance.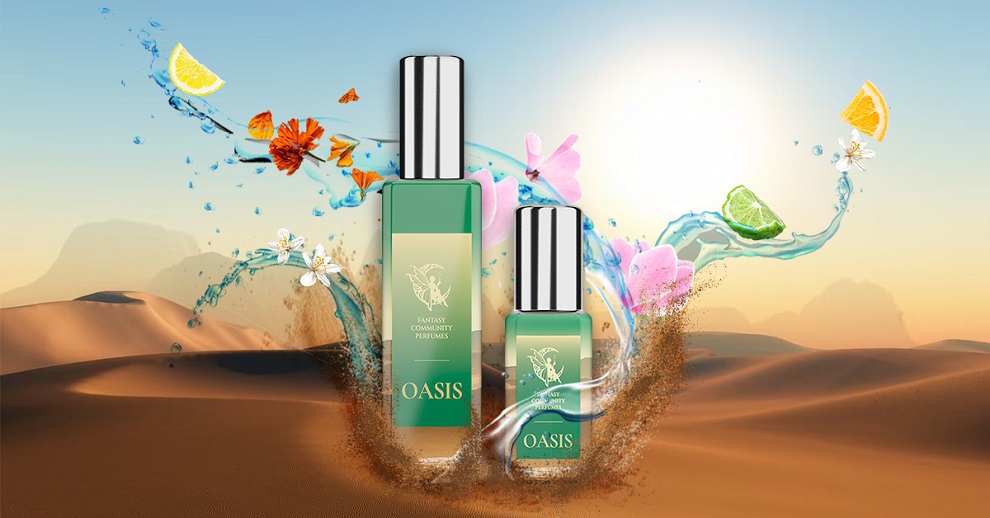 It finishes with deep and rich notes of ambergris, Egyptian vetiver, Virginia cedar and musk. These scents give a mystical and mysterious touch to Oasis perfume, reminding of the natural power and majesty.
Category: For Women, For Men
Format - Miniature, Standard, Tester
Cosmetic Class - Niche
Type - Extrait de Perfume