Blog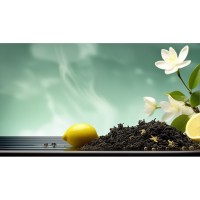 Applying perfume is one way to express your personality and emphasize your image. ...
12.05.2023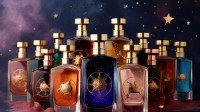 Astrology can be useful not only for determining character and destiny, but also for choosing the perfect perfume. Each sign of the zodiac has its own preferences for fragrances and shades that reflect its personality. ...
06.05.2023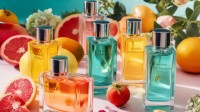 Summer is the time when we try to get rid of heavy and thick things, including perfumes. Light fragrances become especially popular when the days are hot and we are eager to enjoy freshness and lightness. ...
06.05.2023